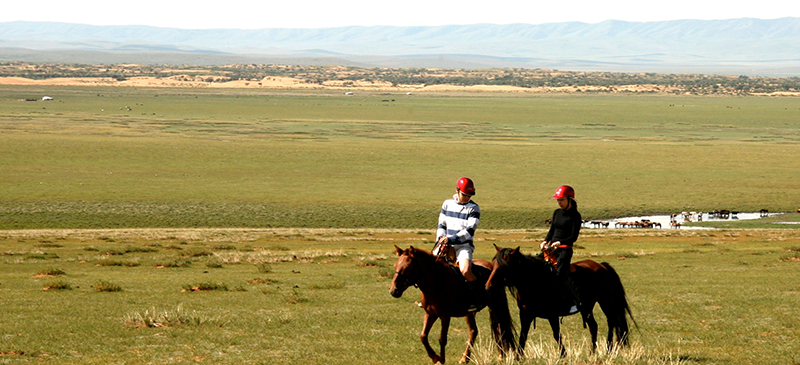 HORSE RIDIING
The Mongol horse (Mongolian Адуу, aduu: "horse") is the native horse breed of Mongolia. The breed is purported to be largely unchanged since the time of Genghis Khan. Nomads living in the traditional Mongol fashion still hold more than 3 million animals, which outnumber the country's human population. Despite their small size, they are horses, not ponies. Riding horse in Mongolia is a perfect way of experiencing Mongolian way of life and its wilderness. It provides you a mean to interact with the environment and witness the unspoiled beauty of Bulgan Province.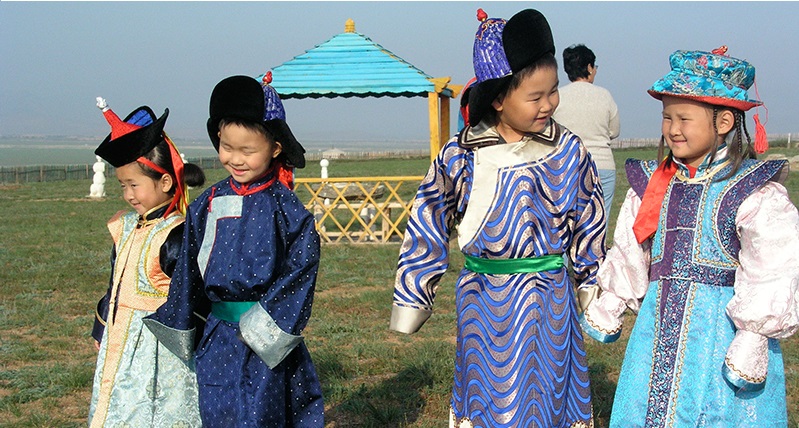 TRYING TRADITIONAL COSTUME
Getting acquainted with the local culture and the way people live is the best way to appreciate and understand Mongolia. Alungoo Ger Hotel allows you try out traditional Mongolian dress /deel/ for make you stay more enjoyable at free of charge. This experience add a little more fun to your trip and a photo to remember your trip in Mongolia.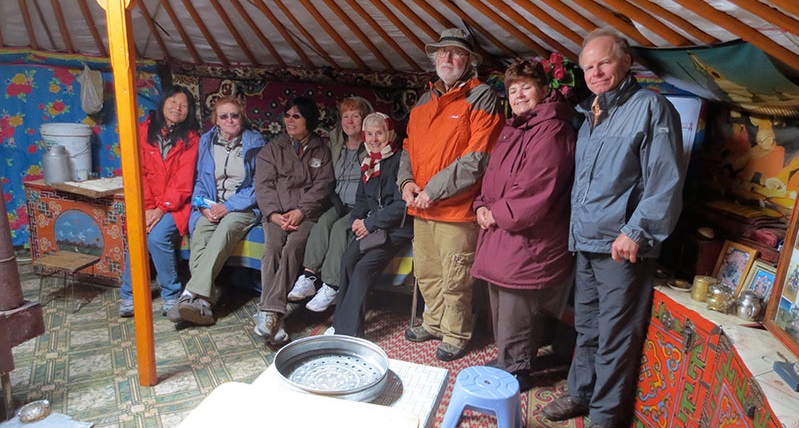 VISITING NOMAD FAMILY
You can enjoy a full day visiting the nomad family to experience first hand how people live the country side, a lifestyle which has not changed for centuries. Here you can help the herders with their daily tasks to get an idea of how nomadic people alongside of their livestock.
BOW AND ARROW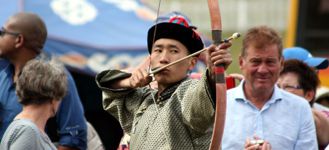 In the area of the camp we have prepared old style archery pitch for everyone who wants to exercise Mongolian archery. If you are keen to learn Mongolian style shooting or learn about it we are welcome to teach you techniques and introduce about Mongolia bow and arrow, generally archery and its history.
HIKING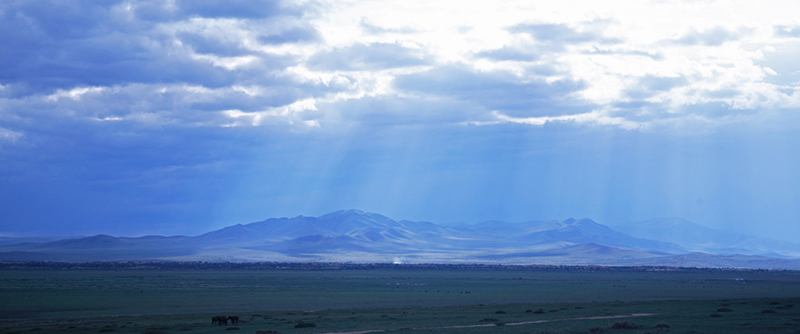 You can enjoy hiking amongst hills of Elsen tasarhai which consists of combination of breathtaking sand dunes and green pasture and river. At hoyor zagal lodge, hiking is a very popular activity amongst our guests.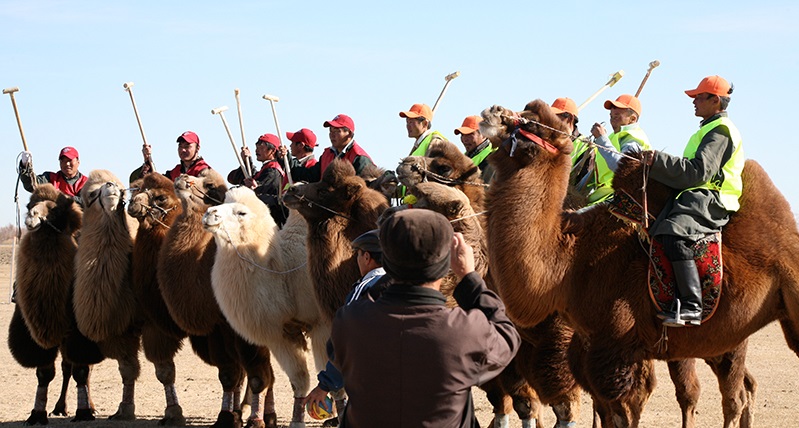 CAMEL RIDING
Just like the horse riding, Mongolian humped camel (The Bactrian camel) is available for your enjoyment. Bactrian camel is quite rare species of camels in the world. Its population of two million exists mainly in the domesticated form.
Room 304, Peace Avenue 18A-1, 13381 Ulaanbaatar City, Mongolia
Tel: 99984593
Email: info@hoyorzagal.mn