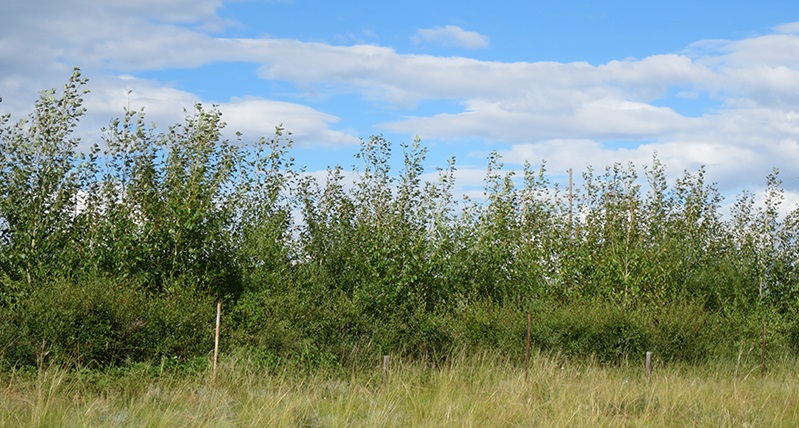 TREE PLANTING
We have successfully planted over 1000 trees around the lodge against the desertification process happening in Mongolia. We intend to continue to plant trees in order to preserve the natural envrionment with the help of our guests from all around the world.
KARAKORUM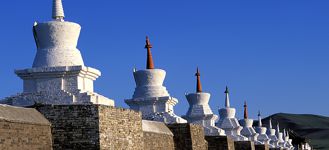 Karakorum was the capital of the Mongol Empire in the 13th century, and of the Northern Yuan in the 14-15th centuries. Its ruins lie in the northwestern corner of the Övörkhangai Province of Mongolia, near today's town of Kharkhorin, and adjacent to the Erdene Zuu monastery. They are part of the upper part of the World Heritage Site Orkhon Valley Cultural Landscape.
MT. KHUGNUKHAN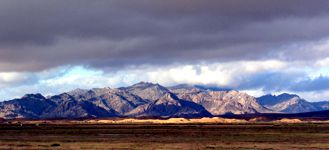 Located just off the main Ulaanbaatar-Kharkhorin highway, this 46,900-hectare nature reserve sees a steady stream of visitors. Its arid terrain of rocky semidesert is good for short hikes and there are a few old temples to explore, both ruined and active. You might spot ibex, wolves and many varieties of hawk.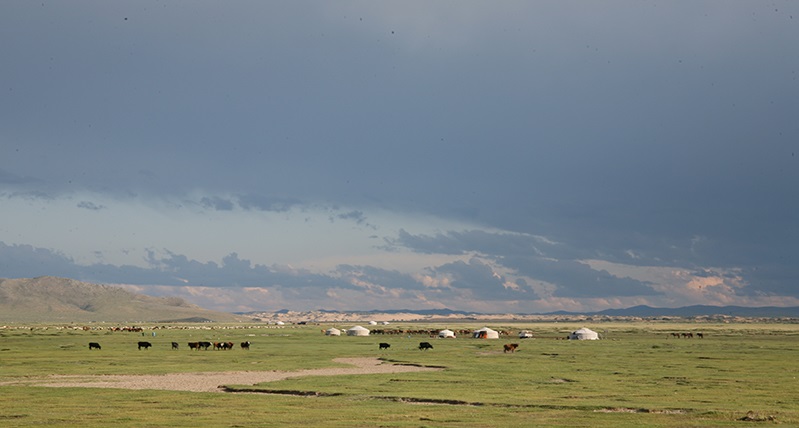 ELSEN TASARHAI SAND DUNES AND OASIS
Elsen tasarhai" is a part of the Great Mongolian Sand dunes and extends about 80 km. The scenery is a perfect combination of desert, picturesque mountains, river and green grassland and makes you feel like you are in heaven.
Room 304, Peace Avenue 18A-1, 13381 Ulaanbaatar City, Mongolia
Tel: 99984593
Email: info@hoyorzagal.mn